"The supermarkets say buy
local but you cannot beat
            'growing your own'"
The benefits of allotment gardening
With allotment gardening having not only physical, but mental health benefits too; it is no wonder that allotment gardening has been a vital part of society for hundreds of years.
Once born from the necessity of feeding the rural poor, allotment gardening has become a popular hobby among people from all over the world with many different backgrounds. Being a great form of exercise and a good excuse for getting some much needed 'fresh-air' it will come as no surprise that various studies from around the world confirm several health benefits enjoyed by allotment gardeners, we thought we'd share a selection of these with you.
---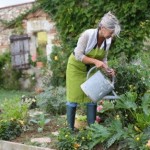 A great form of exercise for all ages.

People of all ages and abilities can get involved at their local allotment, and with just half an hour burning 150 calories, it's a worthwhile exercise with the bonus of lush greens and ripe fruits to reward the hard work!
---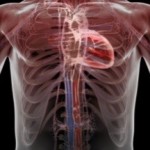 Preventing and improving known diseases.

A moderate activity such as gardening can help prevent and improve known diseases including heart disease, arthritis, brittle bones, obesity, mild depression and non-insulin dependent diabetes.
---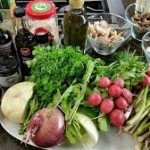 Eating healthy
Of course an obvious benefit of allotment gardening is eating healthy. Not only are you more likely to eat what you grow, but you can control what you grow it with. That's fresh organic fruit and vegetables without the hefty supermarket price tag.
---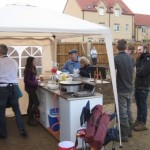 Meeting like minded people

Your local allotments are a great place to meet and share with people in your neighbourhood who have common interests and form great friendships. You might also be interested in joining your local allotment society, try asking your regional rep.
---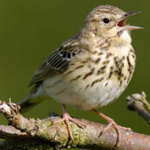 Supporting local wildlife

Allotments can provide local wildlife with sustainable habitats from birds, badgers, foxes, bees, butterflies and slow-worms to all nature of wildlife. You could be surprised by what you see whilst working at your plot!
---