WWT host community Woodland Walk
Written by Rosie Simms, Wiltshire Wildlife Trust
February 2016
Wiltshire Wildlife Trust has been working with Tadpole Farm CE Primary Academy since September 2015, as part of an extended programme commissioned by Crest Nicholson designed to reconnect young people with the natural world in the local area. They do this through taking part in a range of outdoor activities that help to build confidence and promote an active lifestyle.
Since the new year, Education Officers Rachel Bush and Rosie Sims have been working with Reception groups within the school grounds, to support classroom activities around the story of the 'Three Little Pigs'. Pupils made clay models of little pigs, used natural materials to create mini-shelters for them, and played games along the same theme. Some pupils also used tarpaulins and ropes to construct larger shelters, though the windy weather made this a real challenge!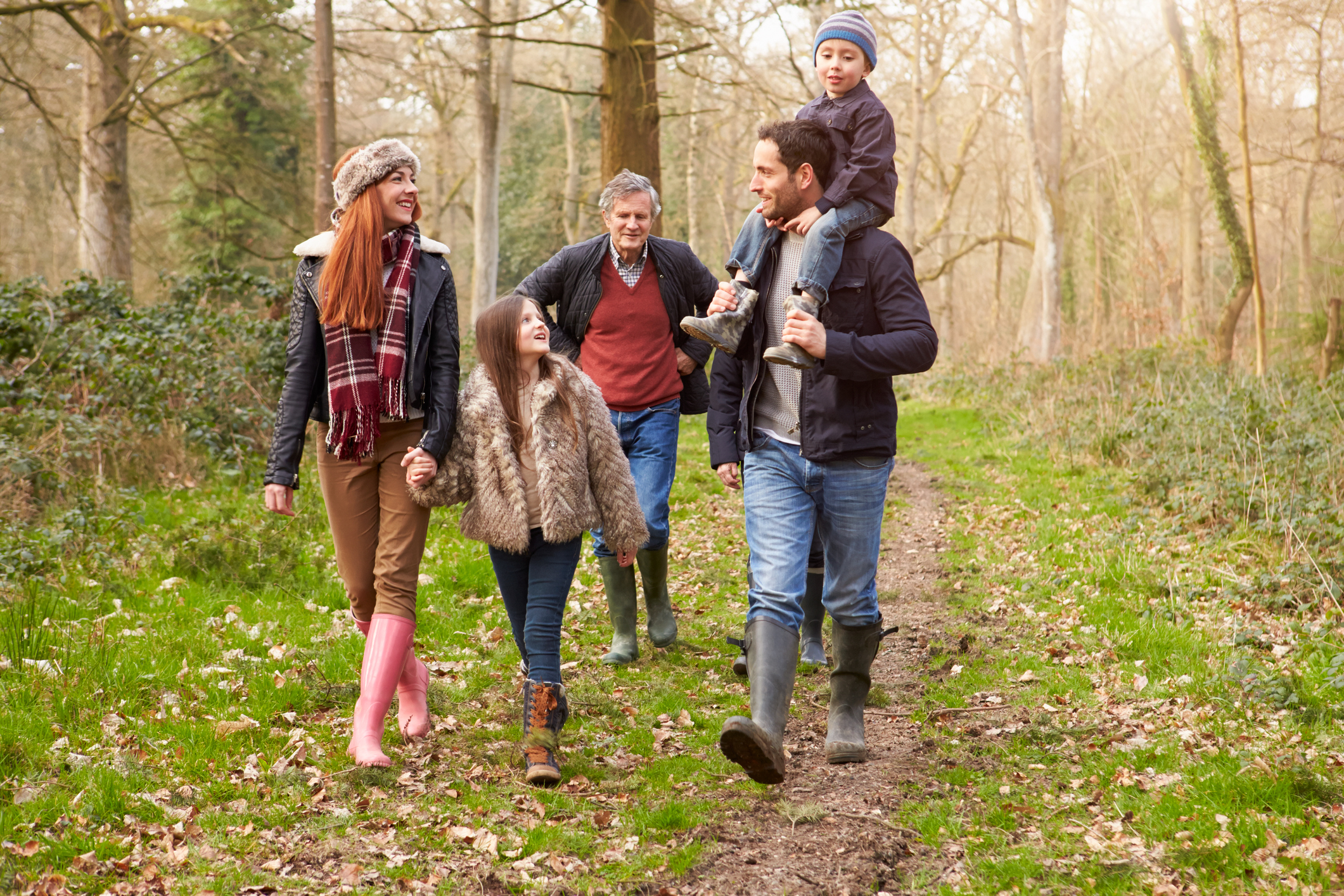 Meanwhile, Nursery and Reception pupils have also taken part in a series of seasonal walks – this time, 'Winter Walks' – allowing them to experience the seasons as they change and develop. The children walked to Shepherd's Copse, the small patch of woodland opposite the school, enjoying the many muddy puddles along the way, had a hot chocolate to warm up, and played games.
Every child in the school has now visited the woods, and they are growing in confidence and familiarity with the outdoor environment. Over the next few weeks, Rosie Sims will continue to work with the Reception classes, to support their learning around the topic of 'Space'.