A Tadpole Garden Village review of the year | Preim Estates management  
December 23, 2021
Community Mobiliser, Kasia Ganzera
It has certainly been a very busy year in terms of business and community engagement at our Tadpole Garden Village.
Residents and businesses have overcome many challenges of the pandemic to bring some exceptional stories to TGV. Preim's community mobiliser Kasia Ganzera shares some of the highlights ….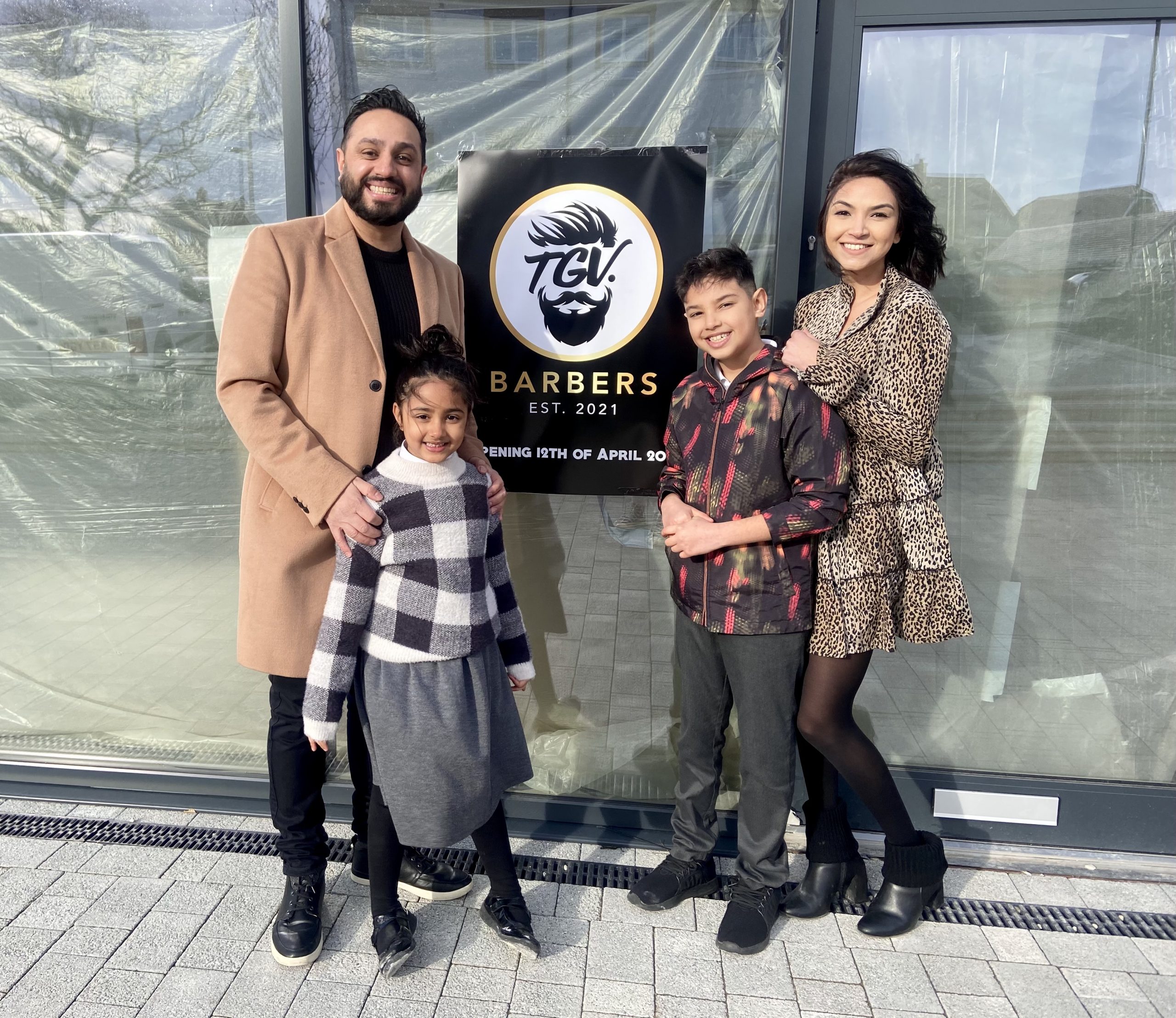 Rita and Duvi, owners of TGV Barbers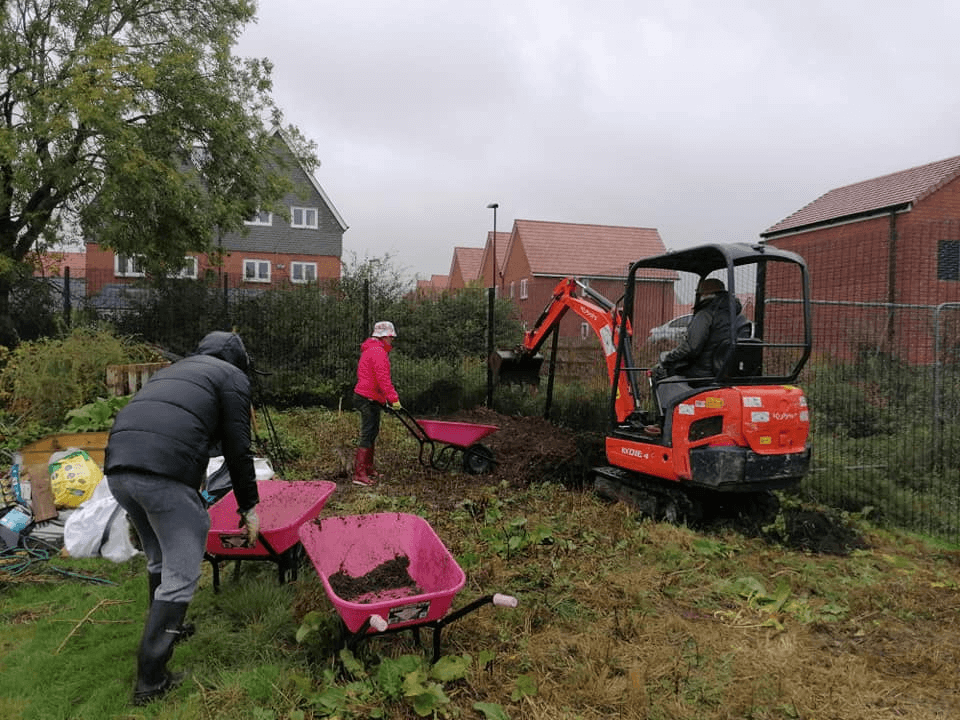 Greenhouse Project
"December is such a great time when we celebrate Christmas among family and friends. It presents a wonderful opportunity to look back at the year with an appreciation for all the beautiful moments that have passed.
At the beginning of the year after three years of great work around Tadpole, we saw Chris Tanner stepping down from his role as a community mobiliser, and I've been very grateful to step into the position within the community.
What I have found fascinating about events in TGV this year is that coming from London, where buildings have hundreds of years of history behind them, it is truly special to have first-hand experience in seeing how our community is being shaped.  Moments like this make me feel more connected to TGV, time and time again.
Firstly, I met up with Rita and Duvi who are the owners of TGV Barbers – the second retail business to open in Tadpole after Sainsbury's.
The couple who are passionate about creating fresh cuts are running this family–owned business as well as being TGV residents.
Speaking of residents, we've seen a few people (including myself) sharing their best dance moves on a funny video created by our local Sainsbury's Team in support of Red Nose Day –check out the video here . Great teamwork for a great cause!
I believe that a month doesn't go by without our fantastic team of volunteers from TGV In Bloom creating something special around the village.
A monumental highlight this year was the build–up of the Greenhouse at the allotments which was funded through National Lottery and kind donations from the community.
Following that, the TGV In Bloom organised a very successful first Open Plot Event which brought together around 500 residents and 13 local businesses. Nearly £700 was raised to help future projects.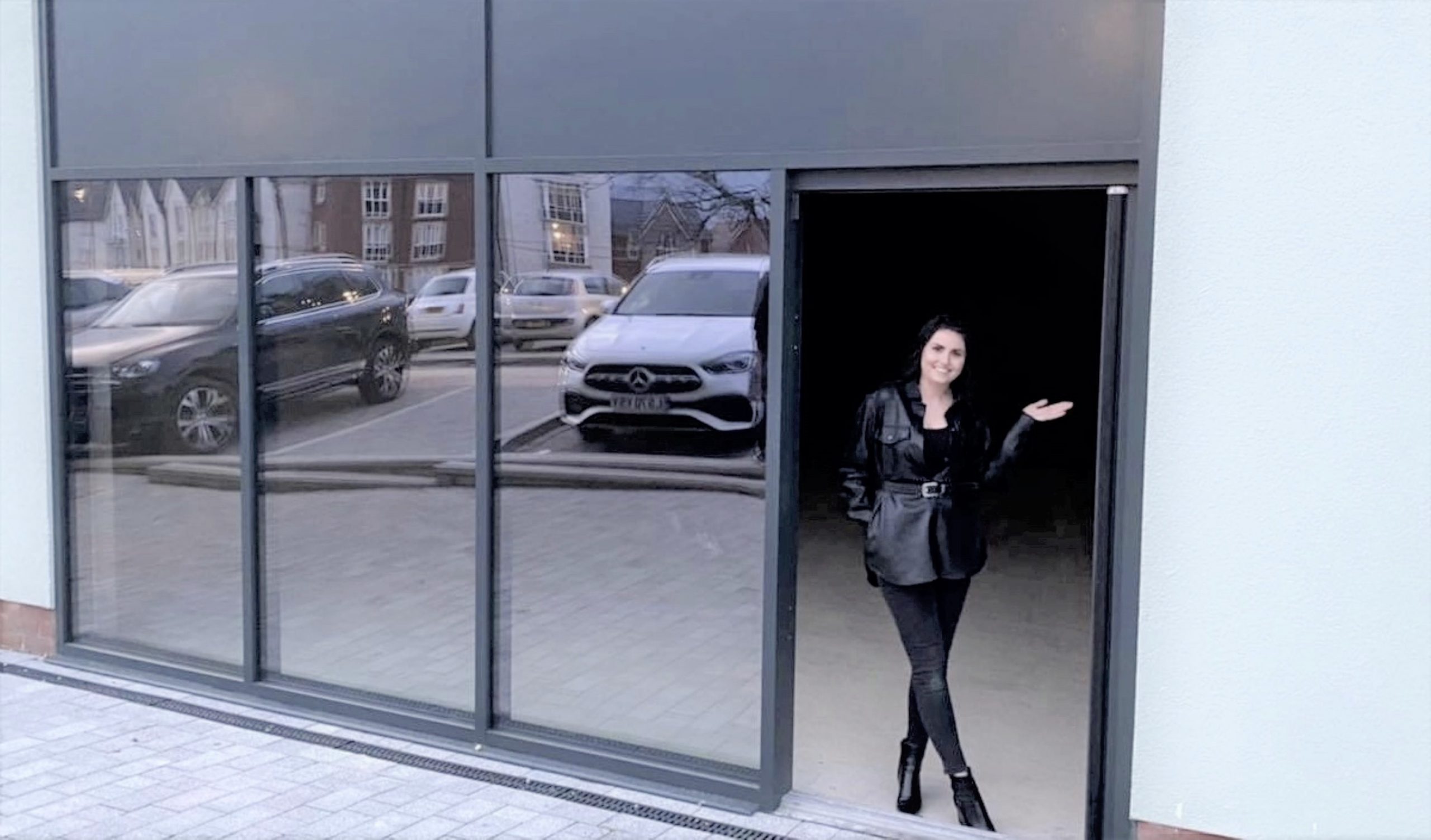 Jessica's Hair and Beauty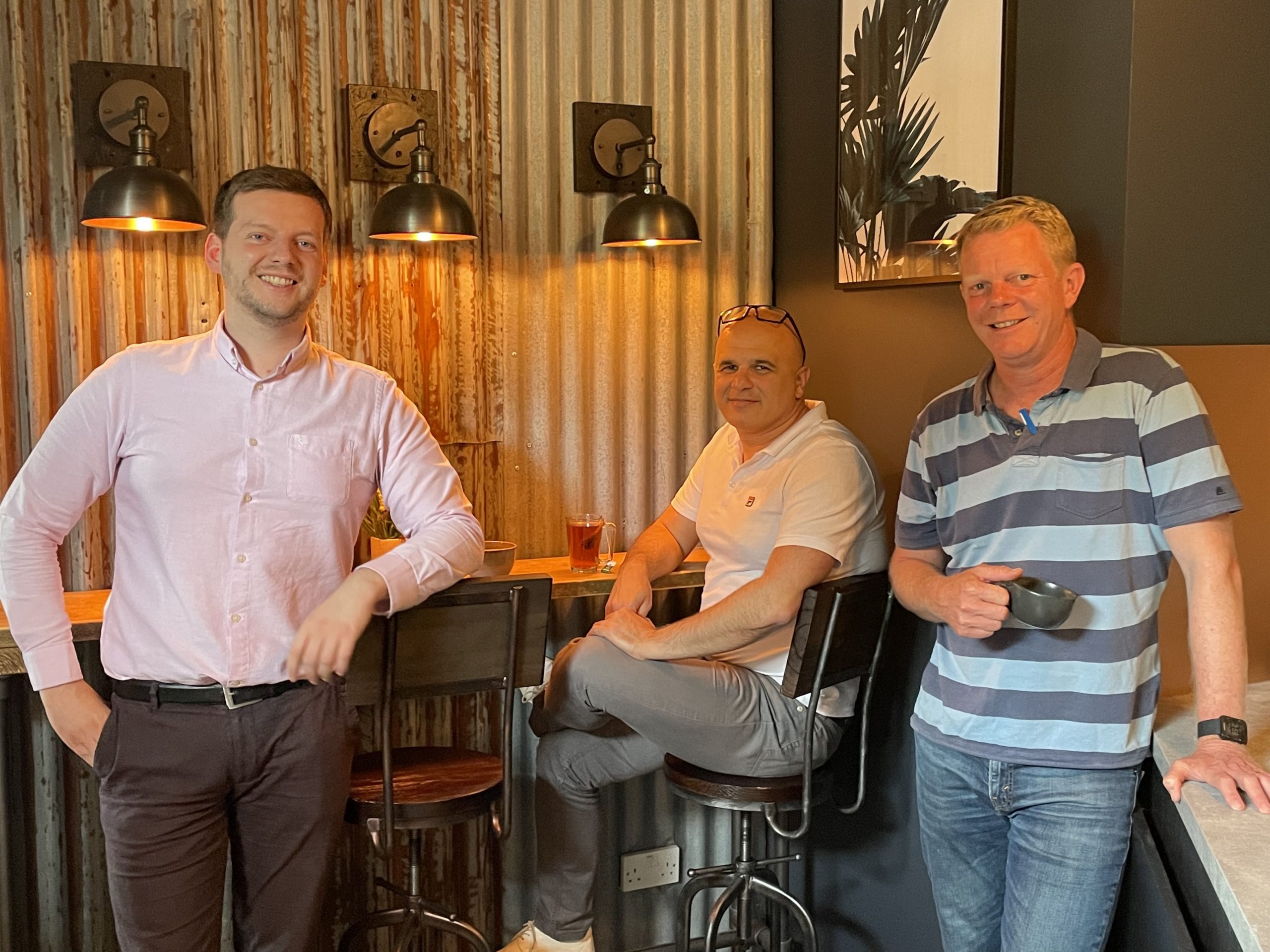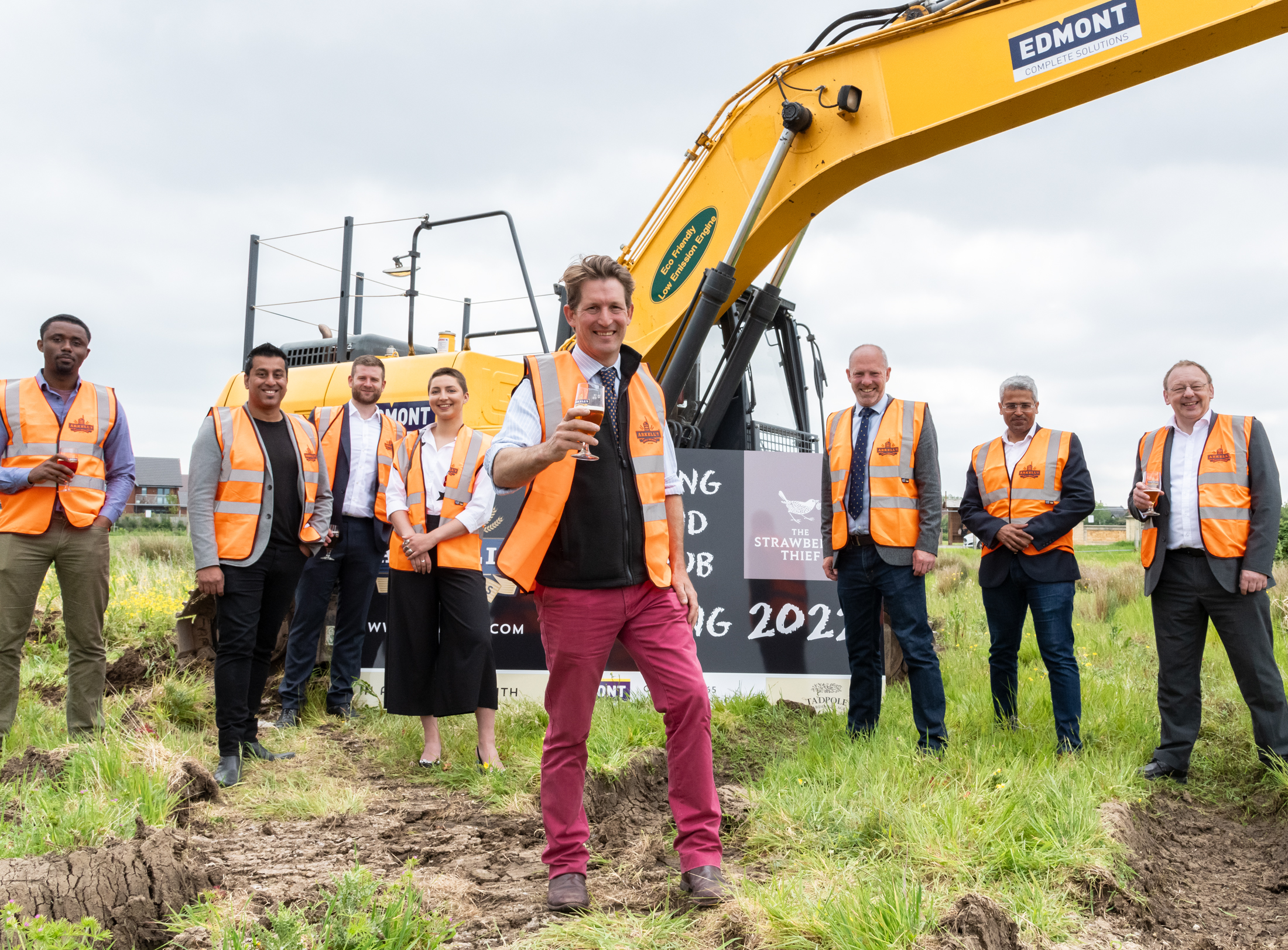 TGV Pub Ceremony
Summertime brought even more excitement in the retail area as we saw the opening of Jessica's Hair and Beauty.
As her business in Haydonwick expanded, Jessica was happy to move to TGV as many of her clients are from the area which she described as having a "wow factor".
We also extended a welcome to 'Project Coffee' a place where residents can sit back and enjoy a cup of freshly roasted coffee.
Founders Adam and Ash sampled hundreds of coffees and sandwiches to bring only the best to Tadpole. They aimed to create a warm and relaxing environment, which explains the queues of customers eager to get a seat!
But that isn't all that Tadpole has to offer -  we've seen the official ground–breaking ceremony where in Summer 2022 we'll be enjoying some fine drinks from Arkell's Brewery. The Strawberry Thief is the biggest pub project in Arkell's 178-year history where residents will enjoy open fires, modern decor and a fantastic garden overlooking the village.
Stay tuned for details of lots more exciting news, events and activities planned for 2022."