The Greenhouse Project
May 11, 2021
Tadpole Garden Village's superstar residents Stu Olden and Pete Welsh are well known as the green fingered duo behind TGV In Bloom – a gardening scheme aimed at encouraging people to take pride in their community.
As part of their Britain In Bloom campaign they have launched the TGV In Bloom Club which meets once a month to carry out work on the community allotment, build street planters, litter picking and engaging with residents through the RHS Three Pillars; horticulture, environment and community.
In their inaugural year they were awarded 'Silver' for their Britain In Bloom entry. Building on this they looked to expand the community allotment. This is an area where residents of all ages and abilities can try their hand at growing on fruit, vegetables and plants from seed.
The group has built 11 wooden planters and placed them around the village with those allotment plants. Expanding the planters and also being able to offer fresh cut flowers and home-grown vegetables not just to the village but to local charities, nursing homes and soup kitchens was something they aimed to do.
Simply having the growing space and sometimes harsh UK weather has meant that the temporary greenhouses often succumbed to the winds.
A successful bid to the National Lottery has resulted in a £5,000 grant to pay for the new greenhouse, which stands on a vacant and unusable allotment plot near to the community plot.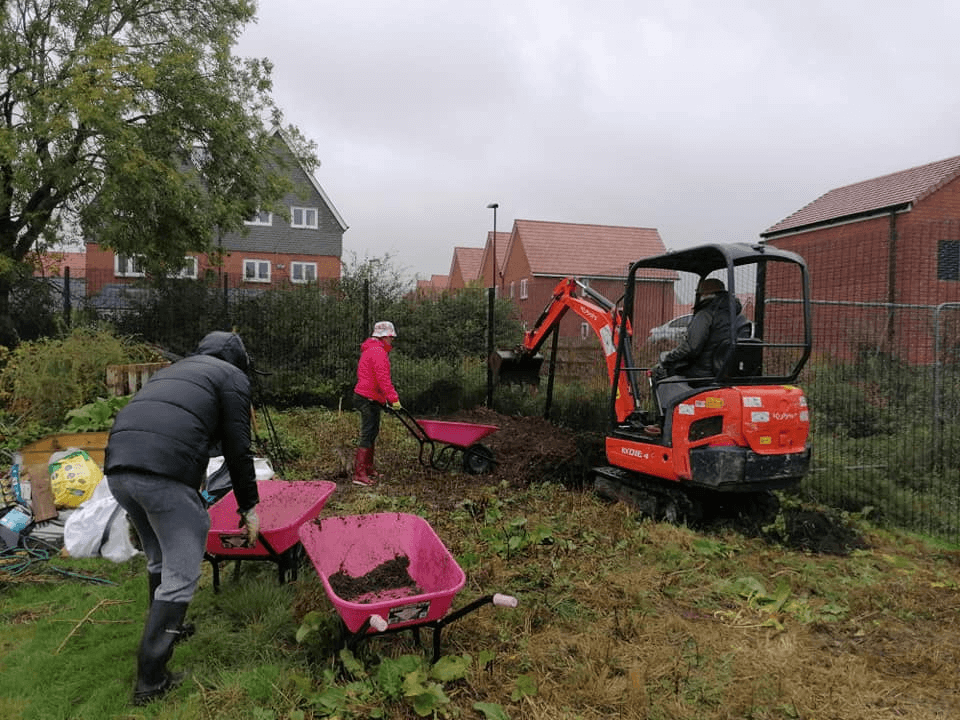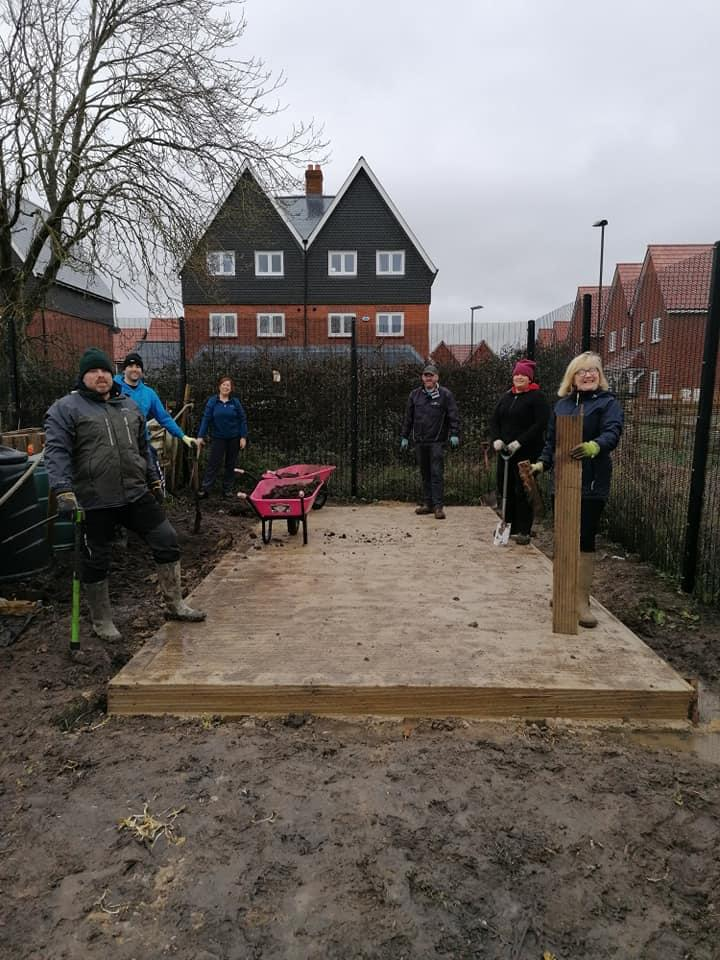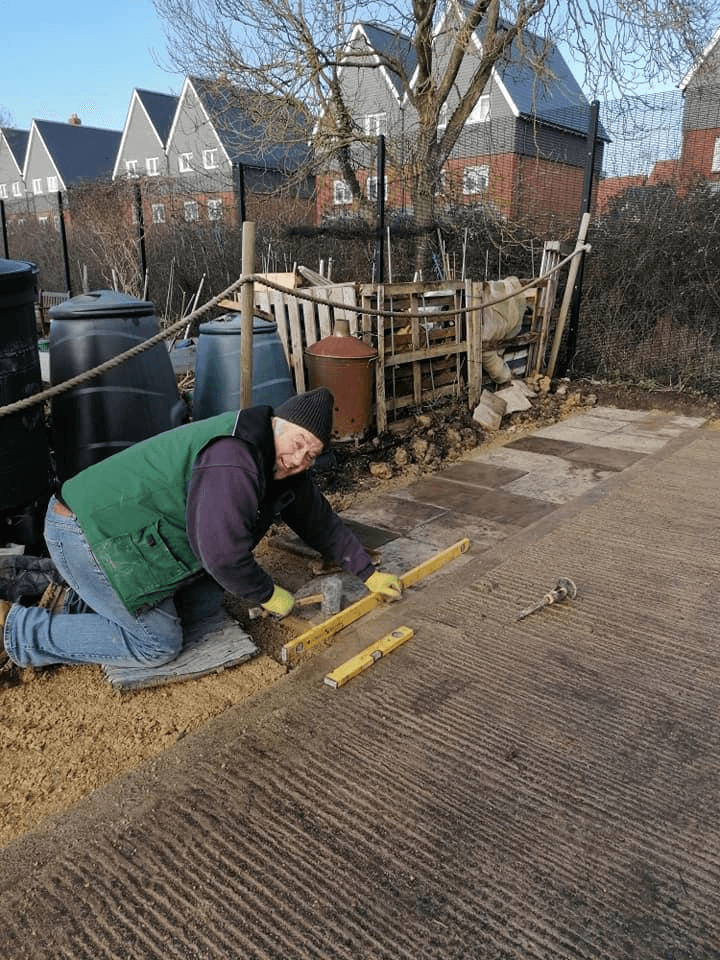 Volunteers have been working on the 'Greenhouse Project' for the last six months; digging out the foundations, filling with cement to form a solid concrete base and building a path around the outsides. The area is finished with raised beds, a stone/gravel path and a seating area for volunteers to enjoy.
All this work has been conducted by our fantastic TGV In Bloom volunteers. The group has received many kind donations of building materials and heavy discounts on plant hire to allow them to work together to complete this community project.
They already have several more projects lined up, including installing a brand new 'Thankful Village' Memorial, Children's gardening club, herb planters outside our village shop, open plot events selling fresh produce to our fellow residents and much, much more.
COVID may have slowed us down, but it hasn't dampened our spirits!