Tadpole Surgery – What you need to know!
December 1, 2022
Tadpole Surgery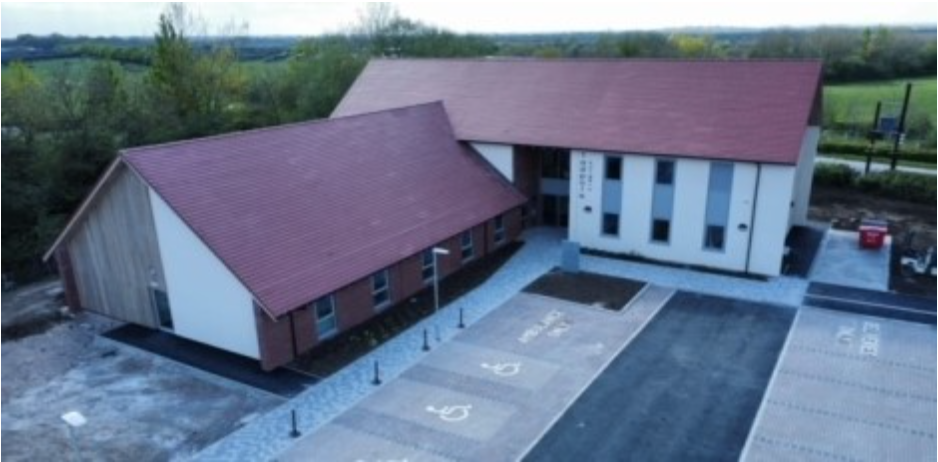 On Monday 16th May, Tadpole Surgery, part of Westrop Medical Practice, was officially opened by Member of Parliament for North Swindon, Justin Tomlinson, ahead of welcoming their first patients for appointments. In the months since then, Tadpole have continued to go from strength to strength, with a steadily flourishing patient population.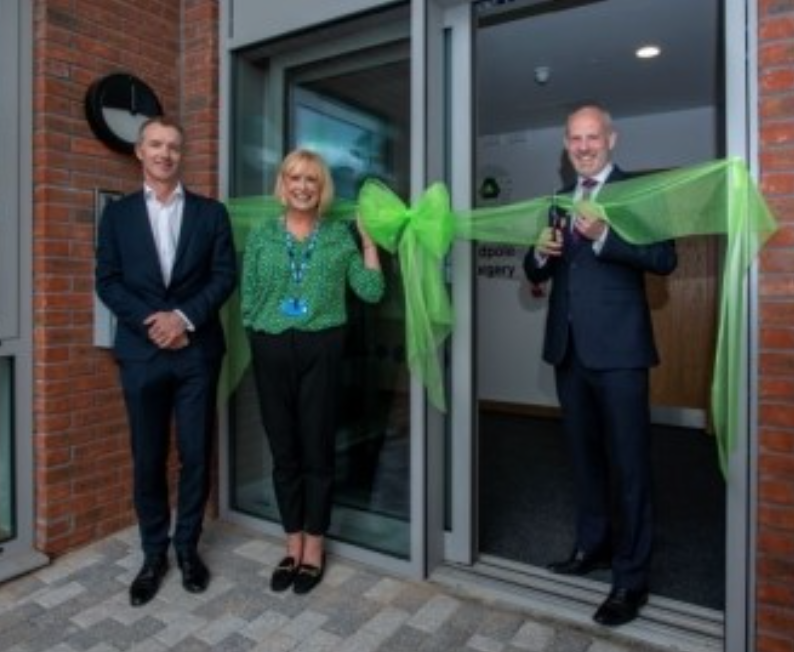 The building has been designed with large bright clinical rooms, with the waiting room having self check in screens, plenty of seating and a children's corner.  There is a dedicated health monitoring room available for patients to weigh themselves, take their blood pressure or weigh their baby. As well as plenty of car parking spaces for easy access. They also have had discussions with the local counsellor regarding public transport availability which we are hoping will come into effect once the other local building areas have been completed. They are also about to further expand the current building with the aim to open a pharmacy within this new space. 
The surgery is fortunate to have a strong multidisciplinary team who provide a co-ordinated, comprehensive approach to patient care that is both holistic and patient centred. This comprises of GPs and Advanced Nurse Practitioners (ANPs) who undertake both emergency and routine pre-bookable appointments. 
The team of Clinical pharmacists are able to manage any medication queries or reviews. As well as the Mental Health Nurses, who can provide a wealth of support to anyone struggling with their mental health, they have also recently extended the mental health nurse appointments to those patients over the age of 12, whom they recognised required further support than pre-pandemic levels. Also, as part of the surgery's multidisciplinary team, there is a First Contact Physiotherapists, who you can book in with directly to fully diagnose and manage any muscular or skeletal concerns without needing to see a GP.  
The extensive nursing team provide all routine practice nurse appointments such as dressings, injections and cervical screening, you can also have appointments with the specialist nurses in diabetes, asthma, COPD and chronic disease. 
Already since opening, the practice have continued to further develop the services they can offer to patients which include minor surgery with one of their GPs, to assist in the removal of basic skin lesions and cysts. The surgery have also become an accredited yellow fever vaccine centre for those requiring travel vaccinations.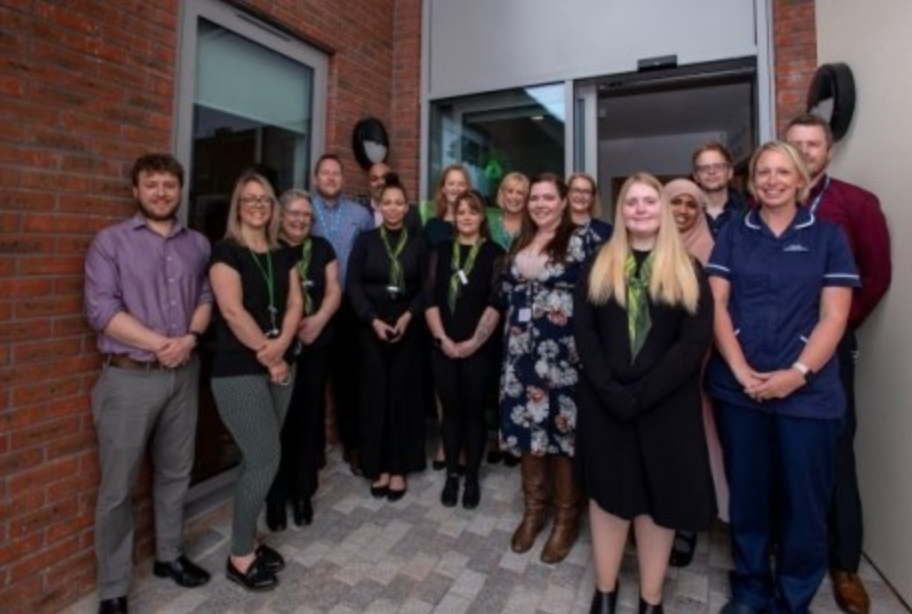 The team would encourage any patients who live within our catchment area of Tadpole Garden Village, Abbey Farm and St Andrews Ridge, to register with them now. The surgery also warmly welcomes any new patients to join the virtual Patient Participation Group or actual Patient Participation, the aim of the group is to encourage feedback and strengthen patient input to improve and enhance the services the practice provides to patients. A short patient survey is being sent to the virtual Patient Participation approximately twice a year and the actual Patient Participation Group meets approximately three times a year. 
Fore more details, visit or contact the practice here:
Tadpole Surgery
William Morris Way
Tadpole Garden Village
SN25 2PP
Call: 01793 700005
Email: swiccg.tadpoleadmin@nhs.net