TGV in Bloom nominated for the National Diversity Awards 2022
March 31, 2022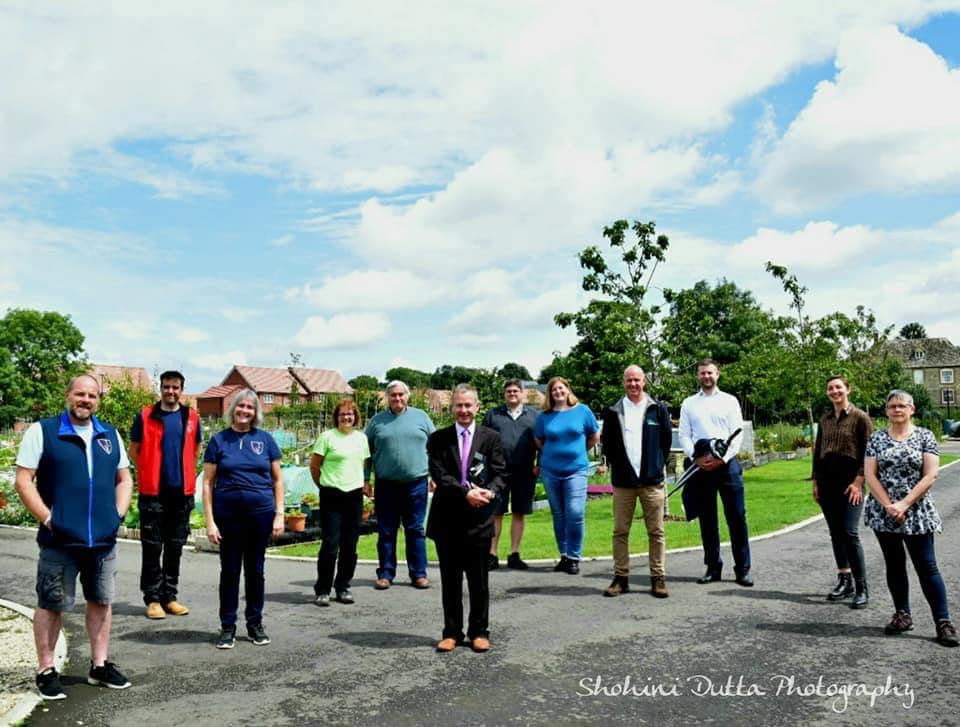 Our incredible team of volunteers from TGV in Bloom have been nominated for an award at the National Diversity Awards 2022!
As many of you know TGV in Bloom encourages people of all ages and abilities and they have provided reduced mobility paths and potting benches to give a chance to all the residents to be a part of their green-fingered projects across Tadpole.
Their influence however, goes beyond our village as they are working on many projects for a wider community including refurbishing a garden for dementia patients at Great Western Hospital and supporting the Duke of Edinburgh students.
I'm encouraging all the residents to vote for TGV in Bloom to give the group a well deserved recognition for all their amazing work!
Click the link to register your vote: https://bit.ly/3Lx3028
Voting closes on the 20th of May.