TGV in Bloom scoops trio of awards!
October 20, 2022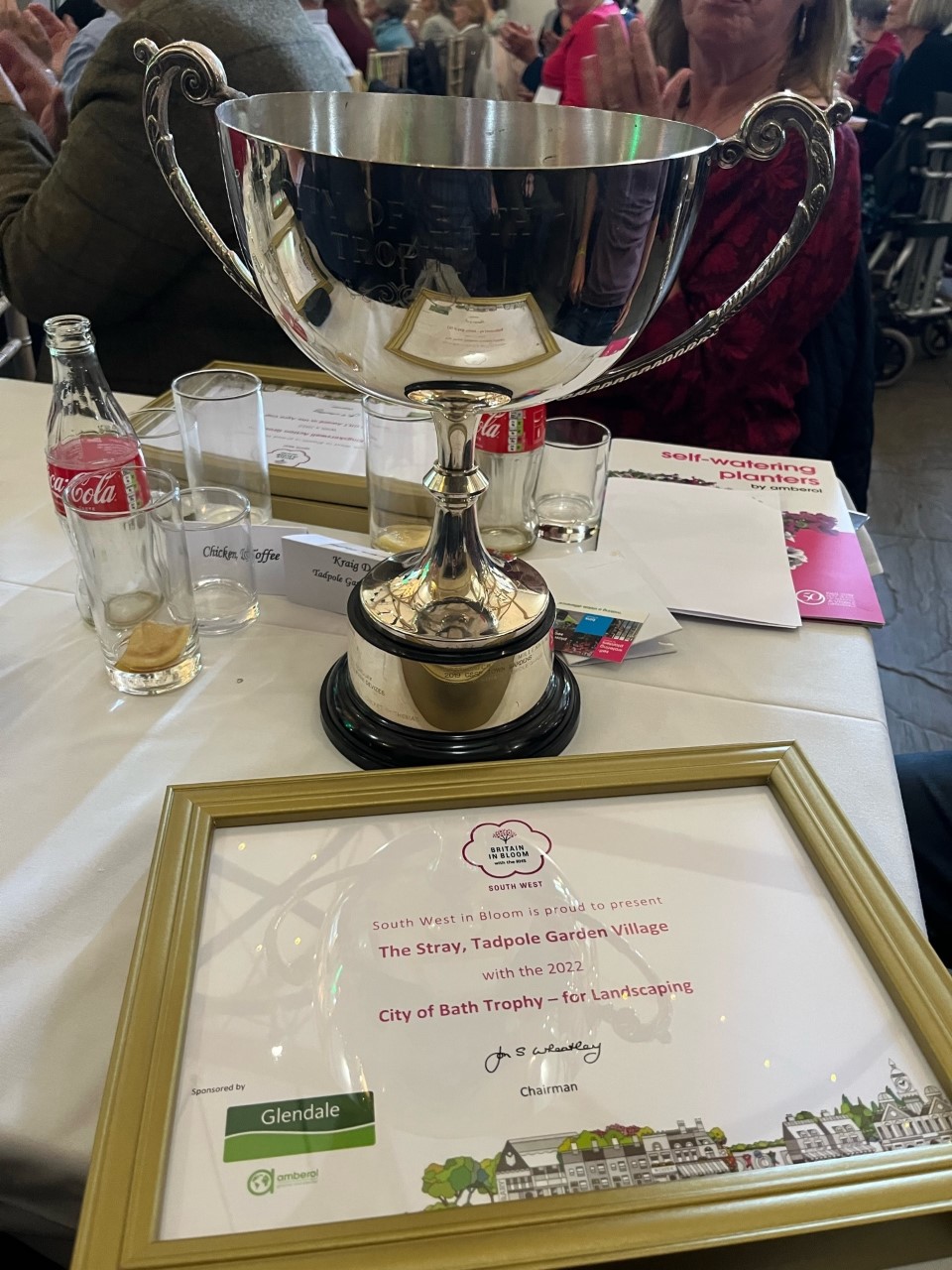 TGV In Bloom is an award winning volunteer lead community gardening group who look to encourage people of all ages and abilities to take pride in where they live.
This years RHS 'Britain In Bloom' awards saw the group achieve Silver Gilt, as well as winners of 'Best Landscaping' – 'The Stray' and 'Most Innovative Garden' for their refurbishment of a garden for Dementia Patients at GWH.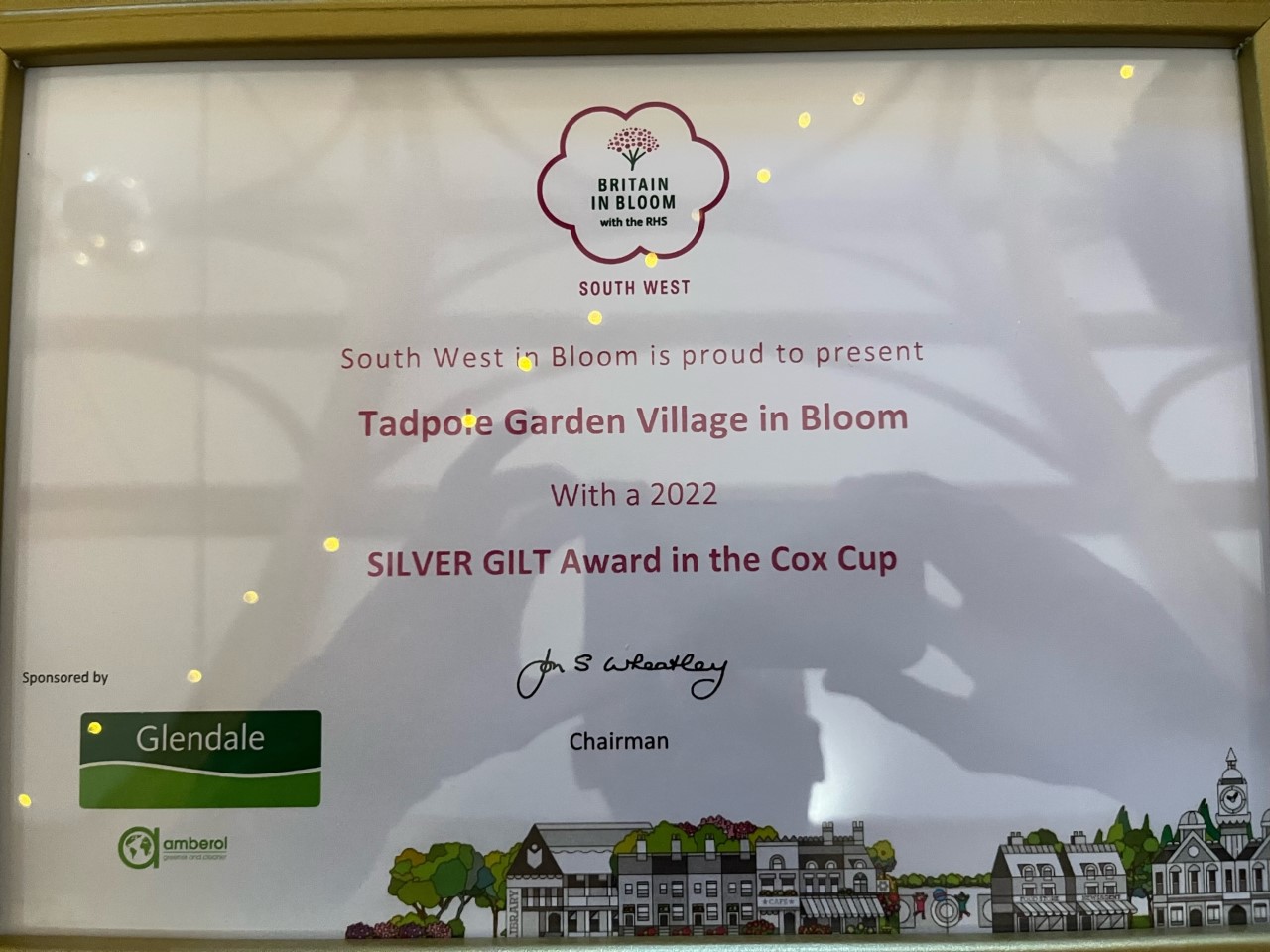 The group run regular, monthly gardening club meetings which allow residents to try their hand at new skills, including maintenance of a community allotment and greenhouse, whilst encouraging positive mental health with access to green space.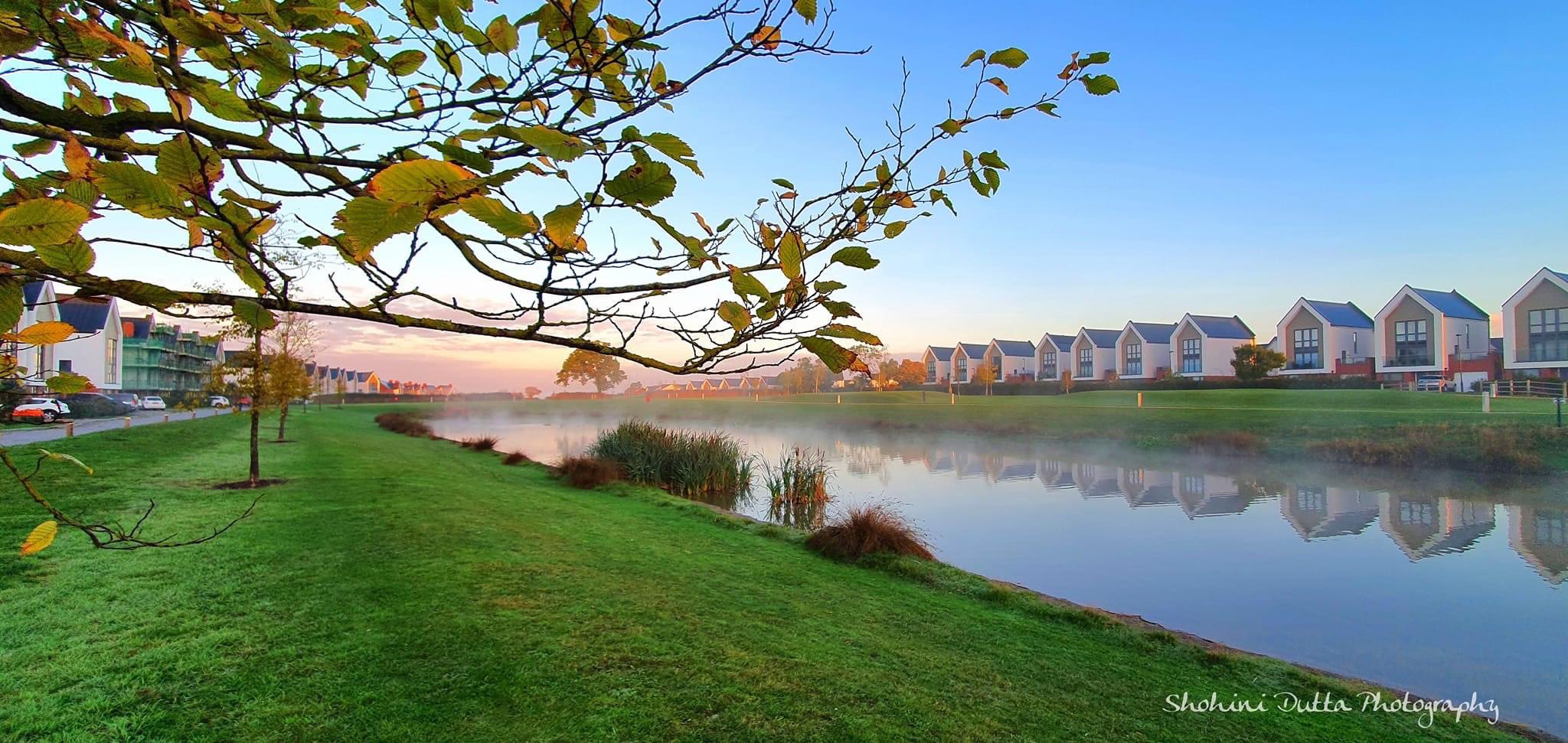 The group welcomes anyone, not just from TGV, but the wider community. If you'd like to get involved or find out a little more about their activities then follow them on Facebook & Instagram (TGV In Bloom), Twitter (@in_tgv) or email (tgvinbloom@gmail.com).
TGV In Bloom would like to sincerely thank all their volunteers, residents, local businesses and supporters.